THN
<! -- end of PROMO SECTION -->
Nexcess WooCommerce hosting is tailor-made specifically for online merchants looking to escape the mazy restrictions of rented marketplaces or those that would rather have their own self-run customizable online shops for their products/services. The main goal of Nexcess' offering a fully managed WooCommerce hosting service is to provide users with performant servers, while also making them easy to use from an administrative point of view. Nexcess has been officially recommended by WooCommerce for hosting online businesses.
Since its merger with Liquid Web, and seemingly taking over the middle-level aspects, Nexcess has lowered its entry-level pricing a lot compared with the previous lineup of WooCommerce hosting under Liquid Web's branding. This is where their services really put a strangle on other industry players out there as they bring in a combination of powerful servers and well-managed premium services. In this Nexcess WooCommerce review, we are going to delve into those details to help you make a choice in the end. Is Nexcess WooCommerce the best eCommerce hosting out there?
What is Managed Nexcess WooCommerce Hosting?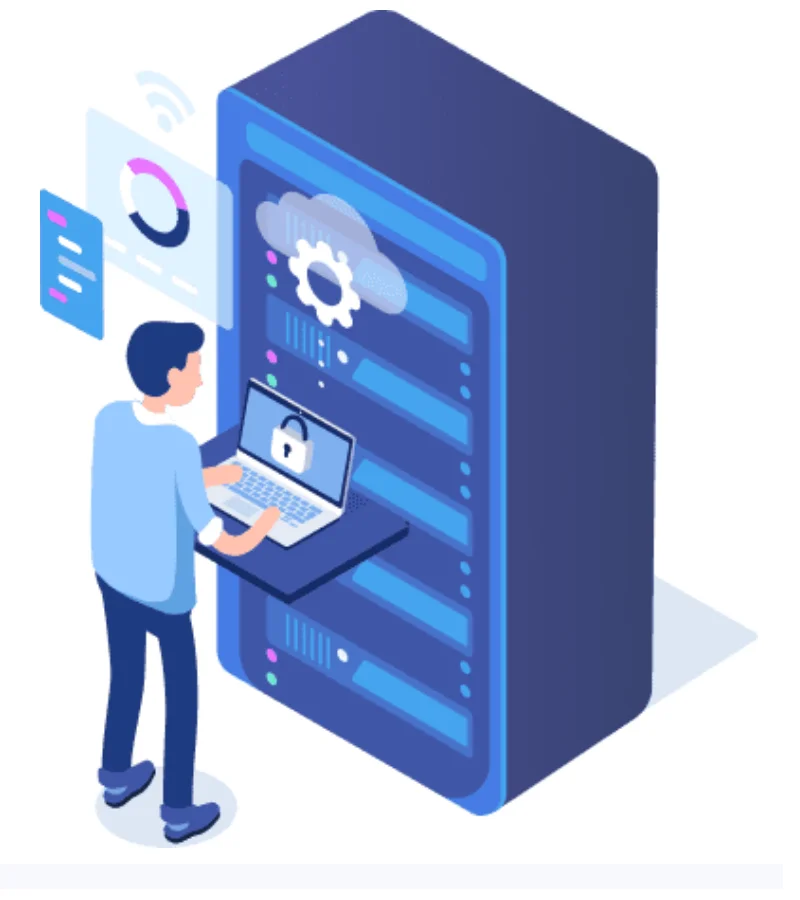 Firstly, let's begin from the basics by knowing WooCommerce and why many online store owners love it. WooCommerce is an open-source e-commerce plugin for WordPress designed for small to large-sized online merchants using WordPress. After its launch on September 27, 2011, the plugin quickly rose in popularity for its simplicity to install and customize, and for the market position of the base product as freeware. Given the steep learning curve, management difficulty, and cost implications as was with competitors, Woo won.
Over time, WooCommerce has become the most popular WordPress plugin for self-hosted eCommerce businesses especially folks who did not feel the freedom in third party platforms and wanted to sync their inventory to their backend software. Given it works seemlessly with WordPress (the largest CMS in the world) and optimized for it, WooCommerce has been the go-to plugin over the years for many online business owners. This symbiosis coupled with a high demand for optimized WooCommerce and WordPress environment needed a tailor cut solution, and that is where Nexcess WooCommerce hosting comes in.
This WooCommerce hosting is specifically designed to optimize ecommerce on WordPress. WooCommerce hosting keeps your store's lights on by making it fast, functional, and secure. Many hosting companies will call their hosting "WooCommerce hosting" when it is just regular hosting. At Nexcess, they've made application optimizations that make running ecommerce easier, on top of thier powerful tech stack and platform features.
But WooCommerce despite being the most widely recommended, is not alone in this space. We do have others like Magento, and so on. Nexcess also offers Magento Hosting as well as other eCommerce builders, for those in need. So, do not feel limited.
For most savvy store owners, dealing with eCommerce plugins in not that much of a job as it entails just setting up WordPress, installing Woo and customizing everything to the bit. That said, from experience dealing with plugins, one simple update or error in another plugin could ruin your entire website design, create security risks and the costs for starting all again can be a damning experience. This is why I prefer leaving it to the experts at my server level.
That's where the term Nexcess managed WooCommerce stems. With managed servers, you access the highest, most comprehensive customer support tier web hosting services. Savvy tech experts located at your web hosting service provider manage your server and hardware on your behalf, installing security patches and operating system upgrades, and proactively monitor your server and the services on your hardware in real-time. This ensures you run into no issues and can sleep sound knowing someone mans your web server.
Managed servers also enjoy an array of benefits like real-time updates and site cloud backups. This way, in case of any issue, a previous best version of your site is restored as the error gets debugged, ensuring no loss of business. In addition, you get lots of free premium plugins with a Managed Nexcess WooCommerce hosting package. Let's dive in on the features below.
Why Nexcess WooCommerce Hosting?
It is simple. With regular hosting, you're fully responsible for your website's maintenance and backend. Nexcess takes care of the whole stack for you. Nexcess's managed WooCommerce hosting includes automatic daily backups, plugin updates, visual comparison of plugin updates, WordPress core updates, autoscaling, malware monitoring, automatic image optimization, and much more.
Risk Free Hosting: At Nexcess, you don't require contracts, you're never stuck with a plan that doesn't work for you—and you get a full refund if you cancel service within the first 30 days of activation. That's a good reason to try their services and of what they promise isn't satisfying, you can just cancel and get a full refund of your money.
Quick setup:Pre-installed WooCommerce, detailed video tutorials, fast DNS propagation, professional email, no-code options, and 24/7/365 WooCommerce support to help you along the way.
Sell Smarter: Product variations, customization, and payment gateway plugins included. Plus, abandoned cart recovery, conversion plugins, international currencies, free professional invoices, and packing slips.
Manage and run your business: Intuitive site manager, automatic plugin testing, nightly validation of payment processes, sales monitoring, no transaction limits, and extra resources deployed when you need them.
Contract buyout: allows you to transfer everything from site content and email to databases and control panel accounts with the help of their dedicated migration team. Nexcess helps you find the best monthly plan and credits you up to $1,000 – that's months of superior hosting; free!. If you do still a hosting contract at your current host, they will buy it out and credit it towards your Nexcess WooCommerce hosting account.
A Reliable 100% Uptime: Your power and network are available 100% of the time, guaranteed.
This though, is not just about Nexcess. Someone may ask, "Why Woo and not Shopify?" Both platforms are unique and serve different purposes though the end result (online sales) is the same. There are reasons that may influence one's choice of either. For instance, WooCommerce is free to use and does not charge transaction fees while Shopify is a paid solution that's limited in its optimization, which can lead to slower speeds and unnecessary upgrades.
Also, Shopify stores have limited design options. WooCommerce offers unlimited customization. Most importantly, with Woo, you own your ecommerce store 100% on WooCommerce while on Shopify, your storefront code and data belongs to Shopify. And they make it difficult to move to a different provider compared to Woo. If you want absolute freedom over the ownership and customization of your store, the difference is day and night.
Nexcess WooCommerce Hosting Features & Extras
Below are some of the key features of the Nexcess WooCommerce hosting:
Caching: Free Object Cache Pro for fast-loading products, extra PHP workers for smooth checkout.
Speed: Lightning-fast ecommerce with a global CDN powered by Cloudflare and DNS service.
Conversions: Feature-rich with cart abandonment tools, conversion optimization, analytics, and more.
Sales: Free smart monitoring alerts you to sales trends, slow site speed, and checkout problems
Uptime: Proactive monitoring and helpful support from WooCommerce experts 24/7/365
With Nexcess WooCommerce hosting, you can always scale your plans. Their scaled plans allow you to start with a cheaper version and upgrade as your business and demands grows over the years. Check the Nexcess WooCommerce hosting plans below: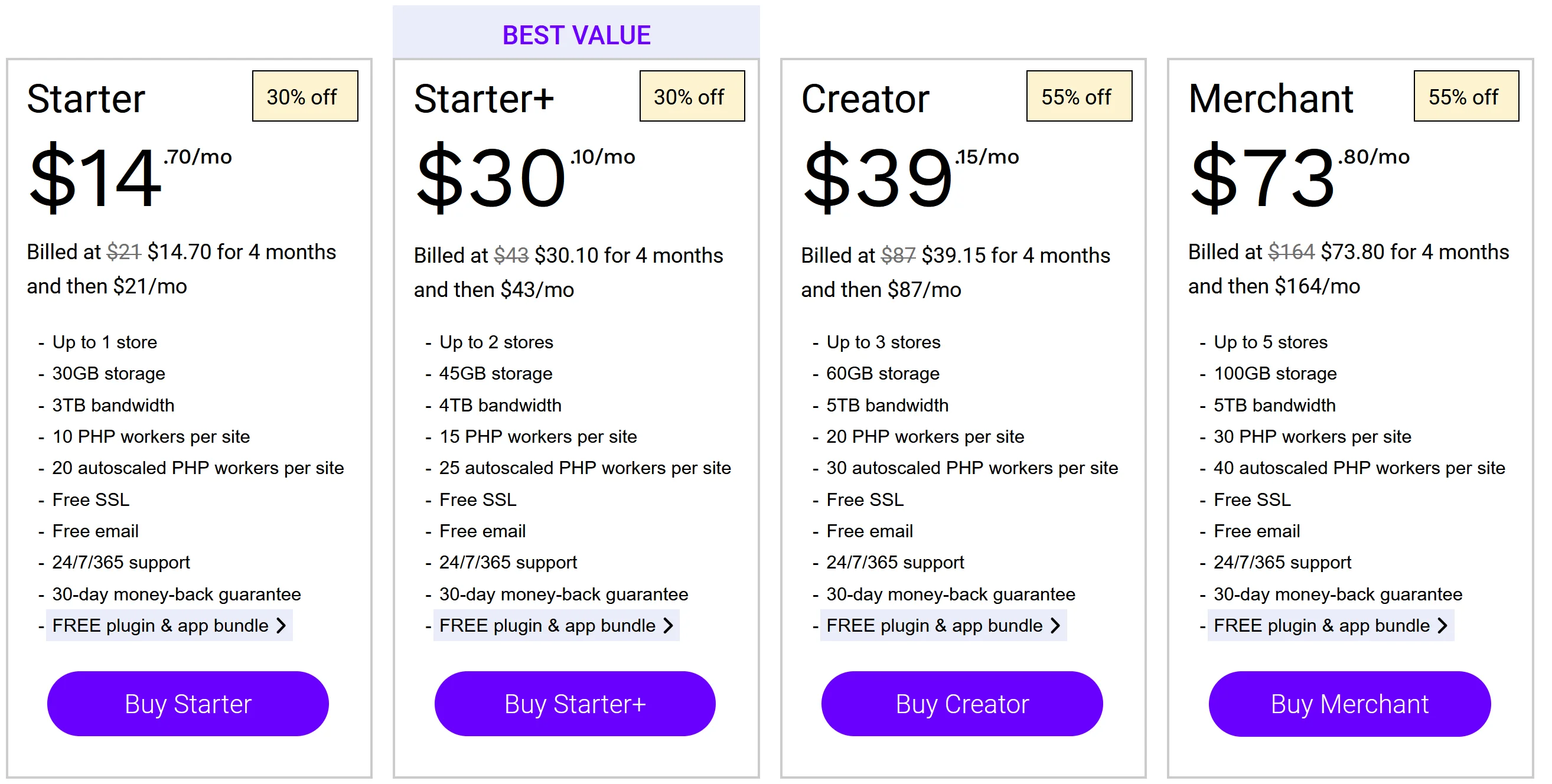 Nexcess Free Premium Plugins
Nexcess offer several packages/services for FREE, which include; premium migrations, instant staging, daily backups, unlimited email, and more. Nonetheless, the one of the most valuable premium features to any site owner is useful plugins that help your site do well on SERPs and UX/UI. These plugins cost upwards ohundreds of dollars to purchase and maintain. Nexcess offers them to you for free as a new customer. They include:
iThemes Security Pro
iThemes Sync
Qubley Pro
WPMerge
Image Compression & Lazy Loading
Sales & Plugin Performance Monitor
Astra Pro theme
WooCommerce 101
Tutorials
Thank You Redirect
Not forgetting, your hosting is backed by a 30-day money-back guarantee where you can cancel and get a full refund if not satisfied with Necess WooCommerce services.
How Reliable is Nexcess?
How safe is Nexcess? Below we put their systems on spot for a verdict:
We rate all bookmakers' safety levels from the following metrics. How did Nexcess fair?
Digital Immunity:

Nexcess VPS Servers guarantee you a 100% with 10X refunds if they fail.

Encryption:

All your files and resources are encrypted with a strong SSL making it impossible for hackers to intercept and decode private info such as payments or user identities etc.

Longevity:

They have been in operation for more than a decade hence, a trusted brand.

Speed:

Your website and applications are guaranteed lightning speeds with Nexcess.

Customers' well-being:

Never worry about a thing with a managed Nexcess WooCommerce hosting; only work on things that matter more.
SCORE: Nexcess scored 10/10 on safety. No damning issues have been reported about this we host by users. Therefore, Nexcess is SAFE. If you wish to report something, write to us by quoting the URL of this page, your issue and attach some evidence for recourse, follow ups and public reporting.
Nexcess Customer Service & Support, Security & Reliability

They push their online live chat portal strongly so that will be a good port of call for you next time you may need assistance. You can also find help through their email support as well, which is done through an online form. There is a good user support centre there so you can always browse through frequently asked questions too. Their live chat support is available 24/7 365 days and email support is in operation during working hours 0800 hours to 1700 hours on a daily basis.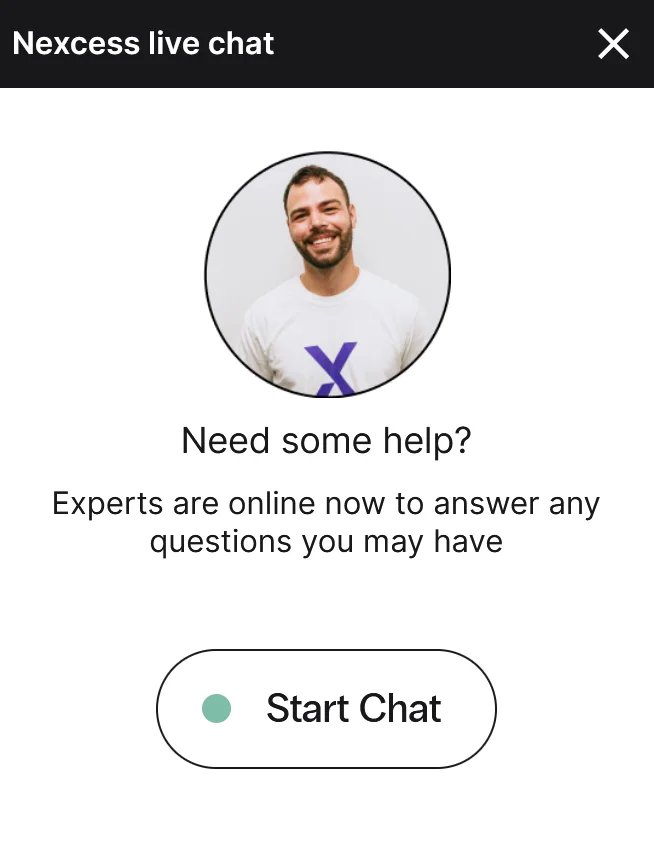 By experience, the live chat is the most convenient way to get assisted unless it is a complex issue. The live chat is powered by an intelligent robot with quick prompts. If you don't get a quick fix though, you can opt to chat with a real agent by manually typing your query in the chat box. Otherwise, the chat and email options are more tham enough.
You can contact Nexcess customer support 24 hours a day, 7 days a week, 365 days of the year. By application you can book a free callback service or create an email ticket for those complex issues. For the light querries, the chat will do. Also, do check out the FAQ page to see if you can find some answers too.
When it comes to security, rest assured Nexcess WooCommerce servers are secure and your website will always be safe against major cyber attacks most websites on economy packages like shared won't withstand. They also include a strong SSL among other premium security features with a managed VPS plan, so no worries.
Overall Verdict/ Conclusion

The basics that Nexcess do, they do really well. You can't knock them for that. They have a bigger focus on the VPS and Dedicated servers, but there are actually other solid web hosting services and add-ons in there for your options.
Claim your Nexcess WooCommerce Hosting offer *
Register at Nexcess
Set up/migrate your website or have the team assist you.
Get risk-free Nexcess WooCommerce hosting!

Get this Nexcess WooCommerce hosting deal by signing up below!
* New Customer Offer, T&C's apply. See details directly at Nexcess.